I'm a convenience Cinco de Mayo celebrator. If it falls on a Friday or Saturday I'm down for a good fiesta. This year it falls on a Saturday, so Party On!!
Great your guest at the door with this easy and inexpensive festive wreath!
Just stick cocktail umbrellas in a styrofoam wreath.
Food Network
For your celebration you should ask each guest to bring their favorite version of salsa or guacamole and have your guests vote for their favorite. Maybe award the winner with a bottle of tequila for margaritas.
Or maybe keep it traditional.
You could also serve these adorable individualized 7 layer dip cups.
For dessert try having your local bakery make these cookies.
I can't find the source for these ;(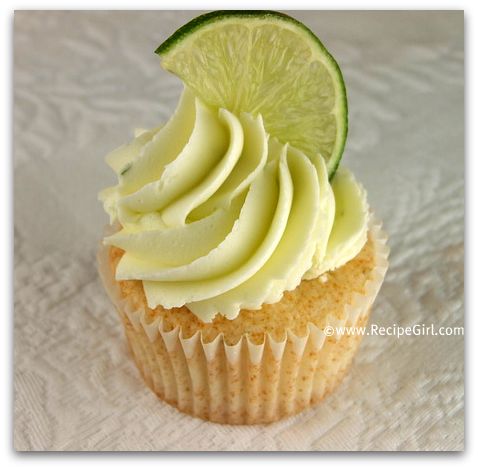 No Cinco de Mayo celebration is complete without some beergaritas!
If you've never had one its a margarita that has a beer poured in it.
The beer adds some carbonation that makes it nice and fluffy and delicious!
For a bolder flavor, use a dark beer. Serve in 16-oz. mason jars for fun.
Ingredients
1 cup frozen limeade concentrate, thawed
Preparation
1. Stir together first 3 ingredients until well blended. Fill 4 medium glasses with crushed ice. Pour limeade mixture evenly into glasses. Add beer to taste.
Note: For testing purposes only, we used Minute Maid Frozen Concentrate for Limeade, José Cuervo Especial tequila, and Triple Sec for orange liqueur.
Hopefully you're inspired! Go out and start planning your party!!!